Simply because we have been producing for two generations in the family oven, inspired by recipes handed down by local tradition.
FROM OUR OVEN ... IN YOUR HOUSE!
The Nomelli, a presence in the Val di Corteno area, in the picturesque hamlet of Megno, for over 35 years , for this reason we boast experience and creativity in the baking technique. The systematic and continuous growth and the generational change have led to the refinement and improvement of the product.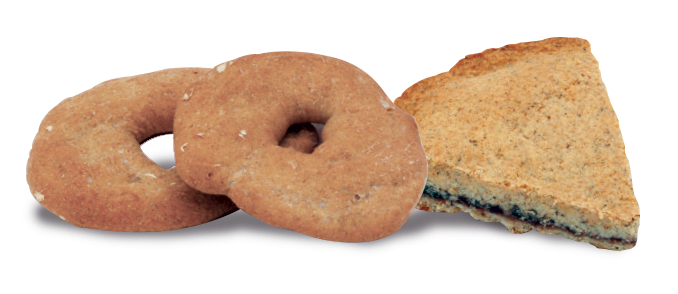 Don't know our products?
We offer you the opportunity to try them with a surprise assortment box at an absurd price!