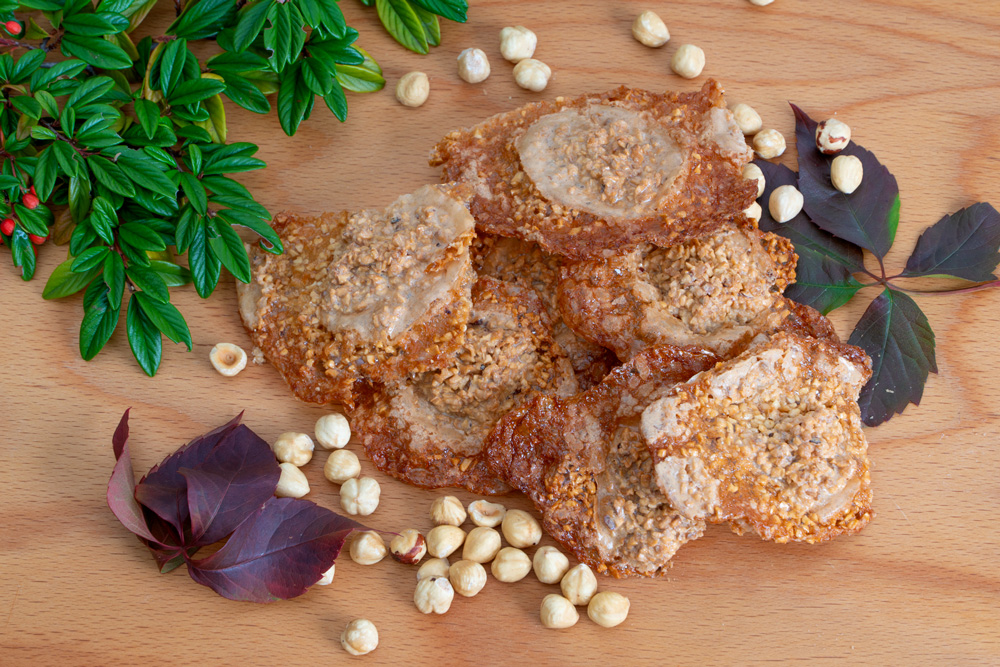 From the more traditional to wild berries drowned in the whirls of the pastry to biscuits with jam or chocolate for our awakening.
Cakes that smell of honey or chestnuts that take us back to the old and dear kitchens of our grandparents, pies and traditional sweets .
It all started in the family oven in Corteno Golgi, in the province of Brescia; where flour, salt, sugar and water meet spices , fruit , typical aromas and are transformed into tasty specialties to savor and munch on.
In addition to typical specialties such as Bisciola , desserts in jars , spreads .
Our proposal was born spontaneously, a collection of flavors handed down on the territory from one generation to another, sometimes revisited and enriched with new ideas to give greater pleasure to the palate.
An offer that is undoubtedly sweet and generous.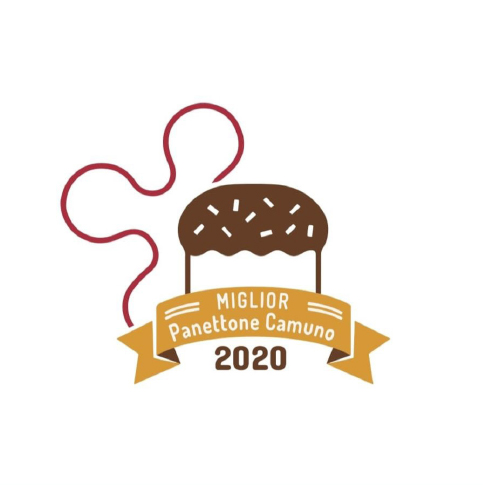 In 2020 our panettone was awarded with the recognition of " best panettone from Camuno "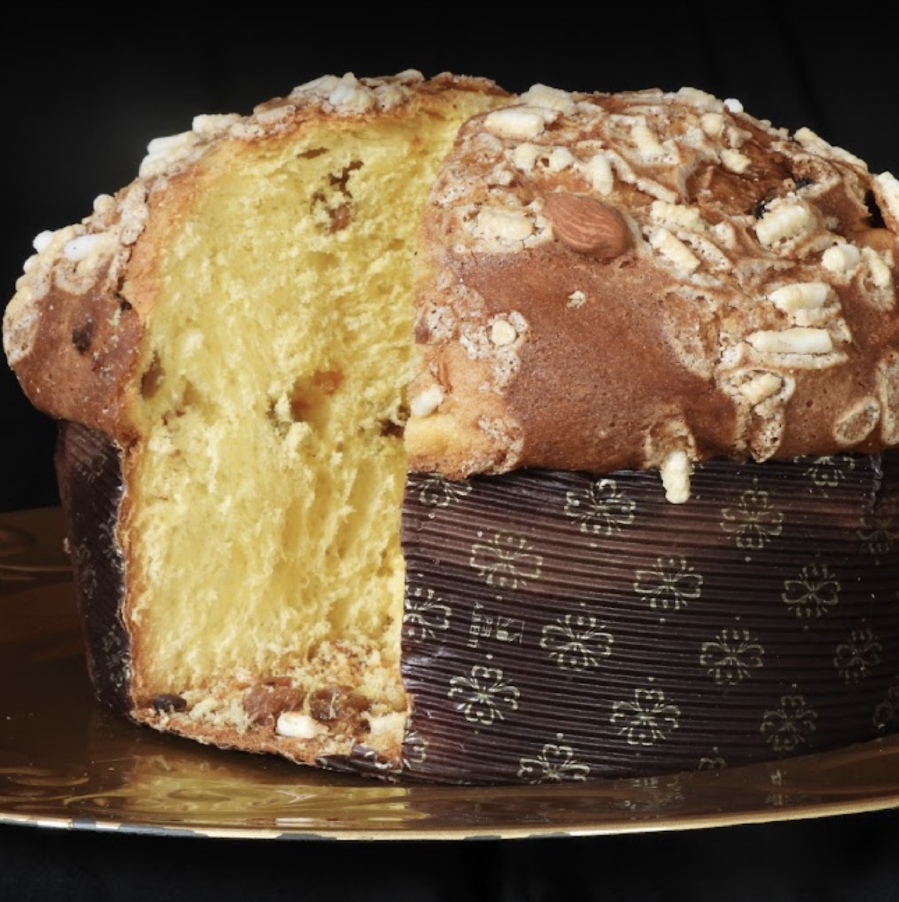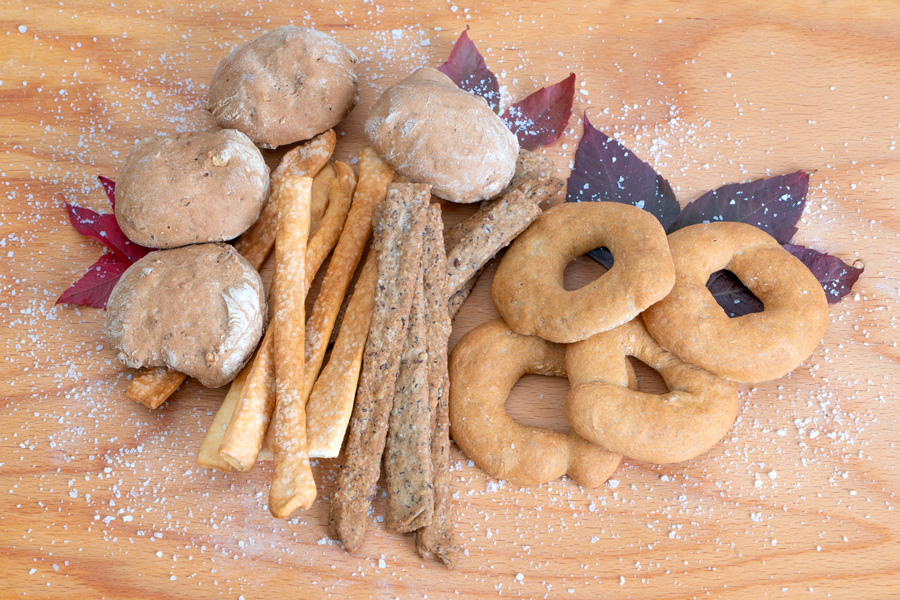 The crystalline water of the mountain springs, the rye cultivated with the passion of the farmer, the selected flours , the genuineness, the freshness and the goodness bring us to the Nomelli oven!
Local and classic specialties bakery products allow us to offer our customers fresh and genuine freshly baked products, which can be purchased in the shop of the site or in our sales and refreshment points where every day you will find the freshness and genuineness of bread , pizza , dumplings , sweet braids, croissants, cakes and biscuits of various types, in addition to ours specialties produced with the rye flour .
THOUGHTS AND GIFTS
Quality
We also make desserts to order and gift packs .
We are at your disposal to create gift baskets and packages . You choose the products, we will prepare and package them in the best possible way!
We also make cakes for every occasion: birthdays , anniversaries , anniversaries in general.
Go to one of our stores and discover endless possibilities and combinations for a quality gift.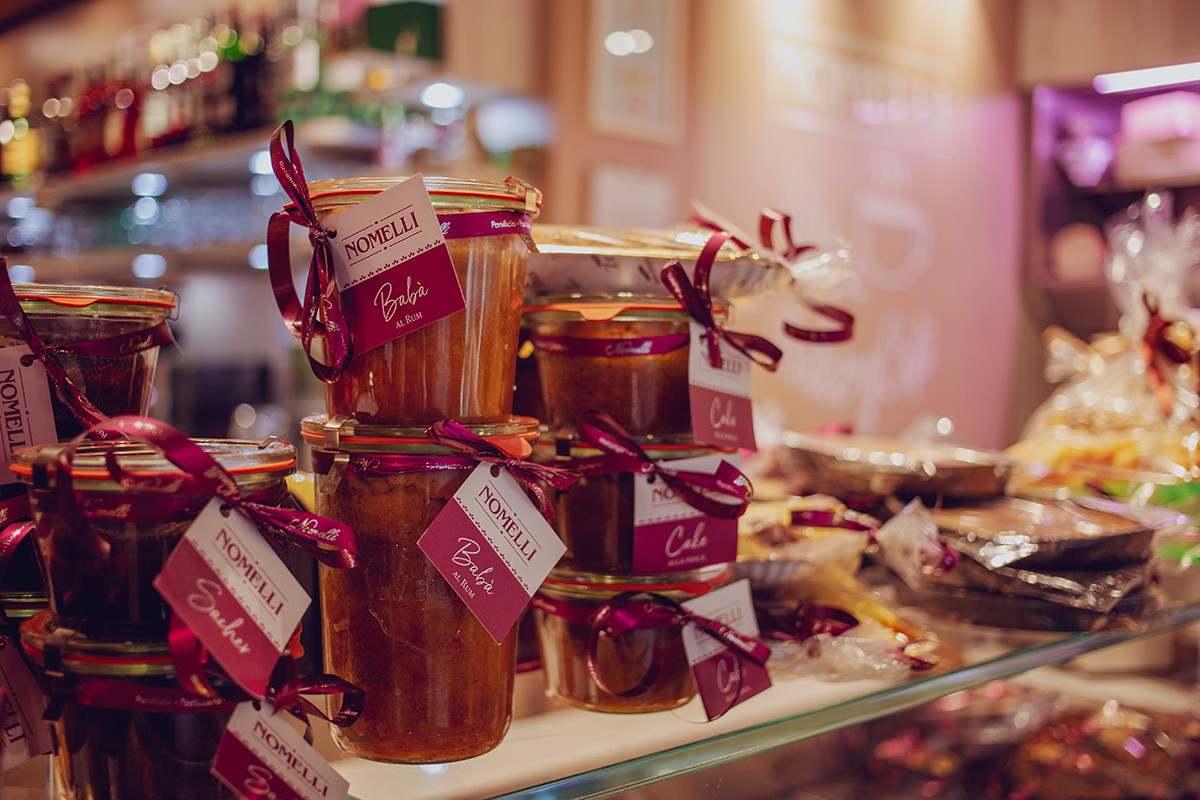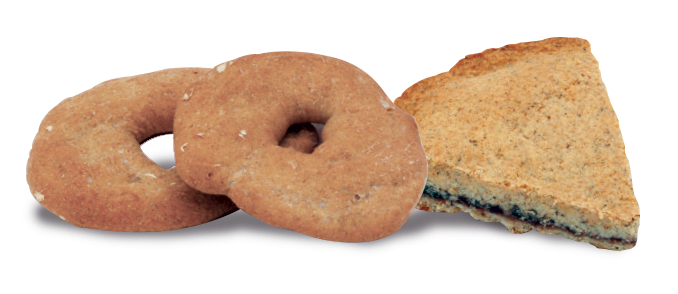 Don't know our products?
We offer you the opportunity to try them with a surprise assortment box at an absurd price!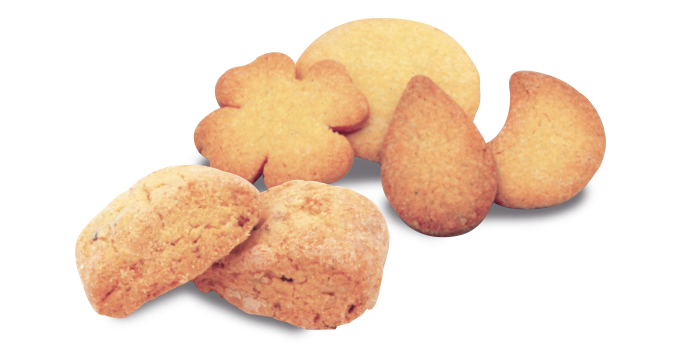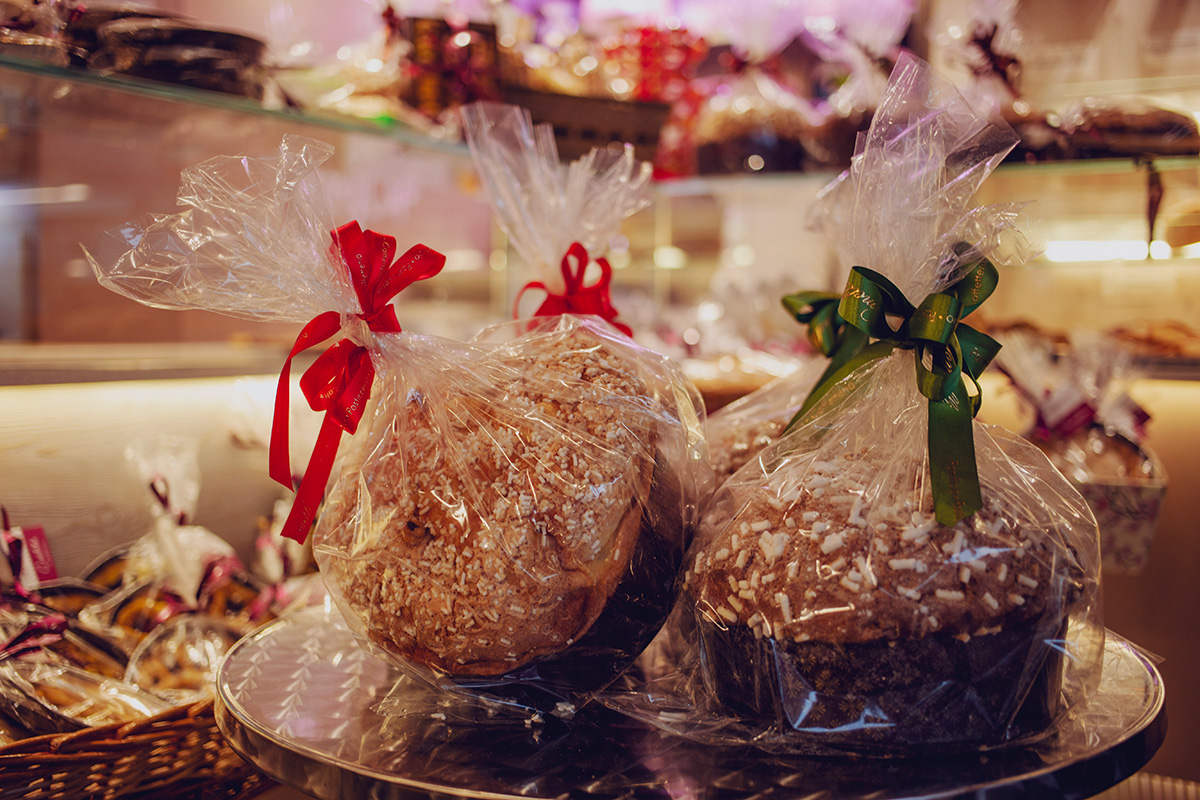 ALWAYS READY
FOR THE HOLIDAYS
At the Nomelli oven, the magic of Christmas begins earlier, when the production of panettone starts in autumn! We produce stuffed panettone, classic like the one stuffed with apricot but also refined like the panettone with apple, chocolate and mint flavor.
When Easter approaches we instead dedicate ourselves to the production of doves, here too stuffed with tradition and creativity.
We work according to the calendar! for this, in addition to the typical sweets for the holidays , at the counter of our points of sale or at our retailers, you will find special seasonal products and preparations twelve months a year.