A STORY
FAMILY'S
We are an artisan bakery located in Val di Corteno , Brescia, which produces bread and many other delicacies every day from the family oven.
Here you will find many baked goods , sweet and savory, prepared with the great skill of a great master baker.
A place born many years ago from the passion of our father Graziano, where even today tradition and authenticity come together to give ancient and unique flavors .
Passion and research of raw materials and ingredients are the principle behind our history. Essential values that have made us grow and improve over time. Choose craftsmanship to choose quality and tradition and support those who still work according to local teachings and traditions passed from generation to generation.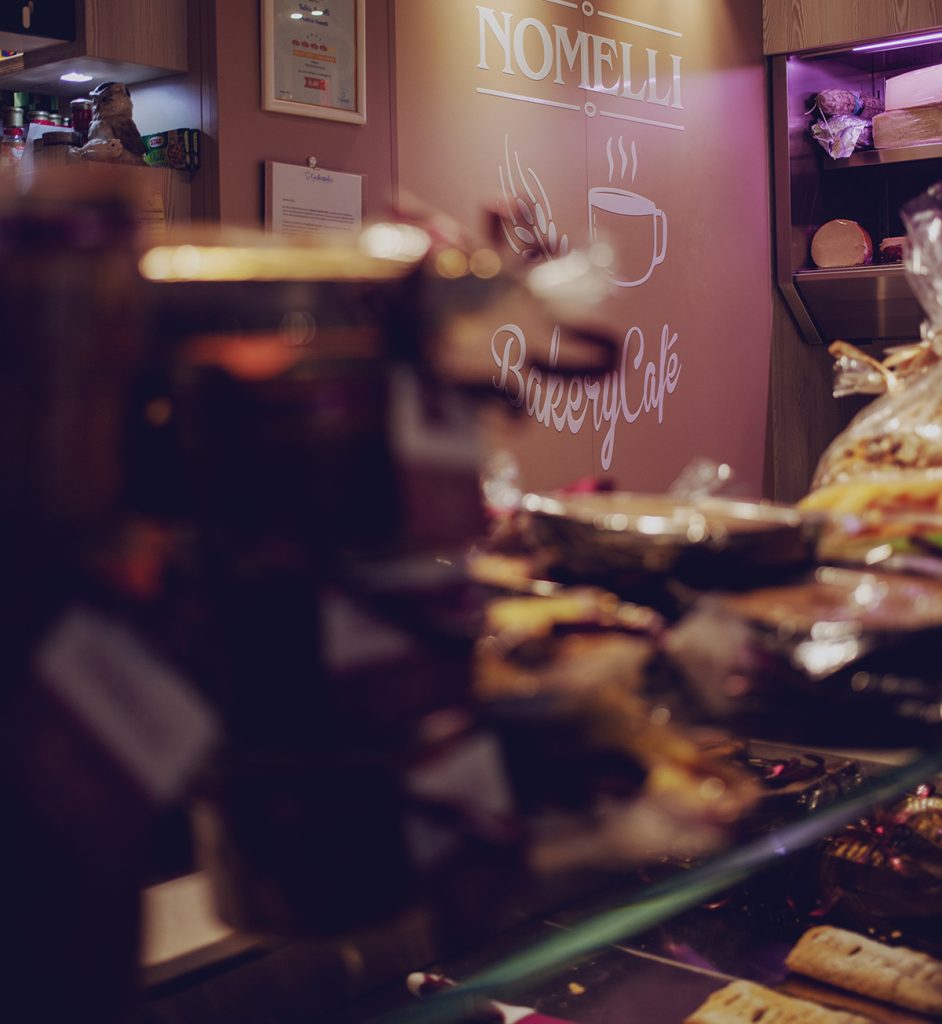 On the road that leads to the Palabione ski lifts, in Aprica, you cannot miss a delicious stop in our Bakery Cafè!
In addition to our packaged products available on the shelves, you will find the cafeteria for a hot break with coffee, tea and chocolate or an aperitif; as well as the fresh corner, where you can choose bread and other fresh products of the day.
At the Bakery Cafè you can also have a tasty snack prepared, sweet or savory, to take away or to be enjoyed sitting comfortably in the restaurant.
Via Palabione, 14
23031 Aprica SO
open every day from 7 to 20
A store stocked with freshly baked products. In a friendly environment you can choose, every day, your fresh bread, taralli, desserts, bringing all the fragrance and goodness of an artisan product to your table.
Via Panoramica, 53
25040 Megno BS
open every day from 7 to 20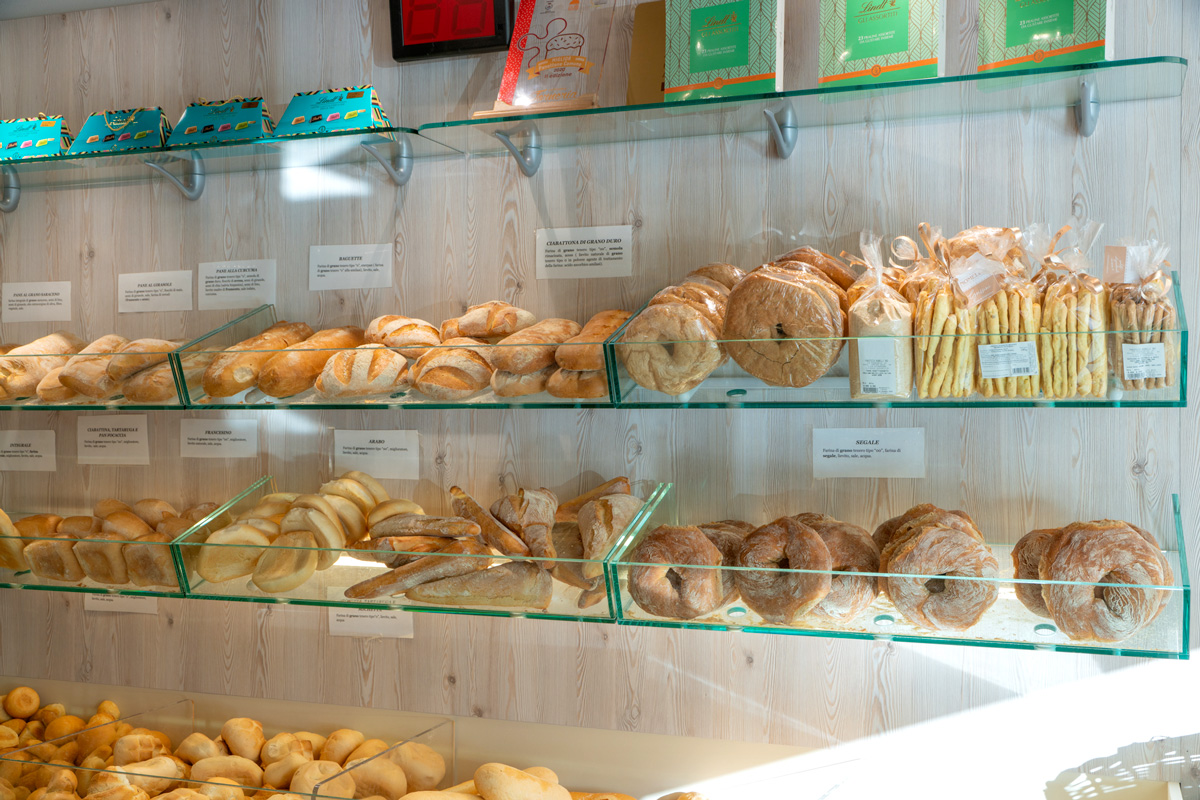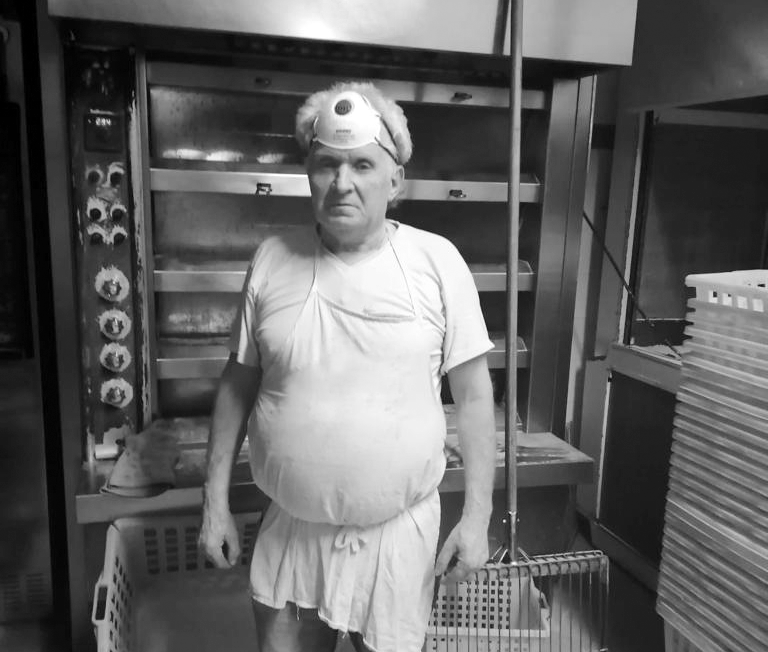 Our operational base, where everything takes shape and is prepared and baked in the oven.
We have been preparing our specialties here for over 40 years, from fresh bread to sweet treats to savory products.
Via Panoramica, 53
25040 Megno BS
open every day for production only
access reserved for suppliers and employees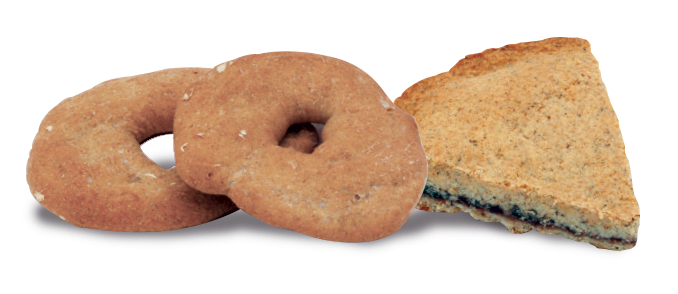 Do you have a business and would like to propose our products to your customers?
Write, you will be contacted immediately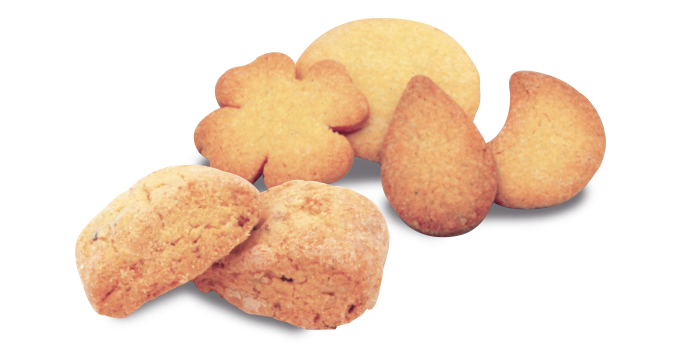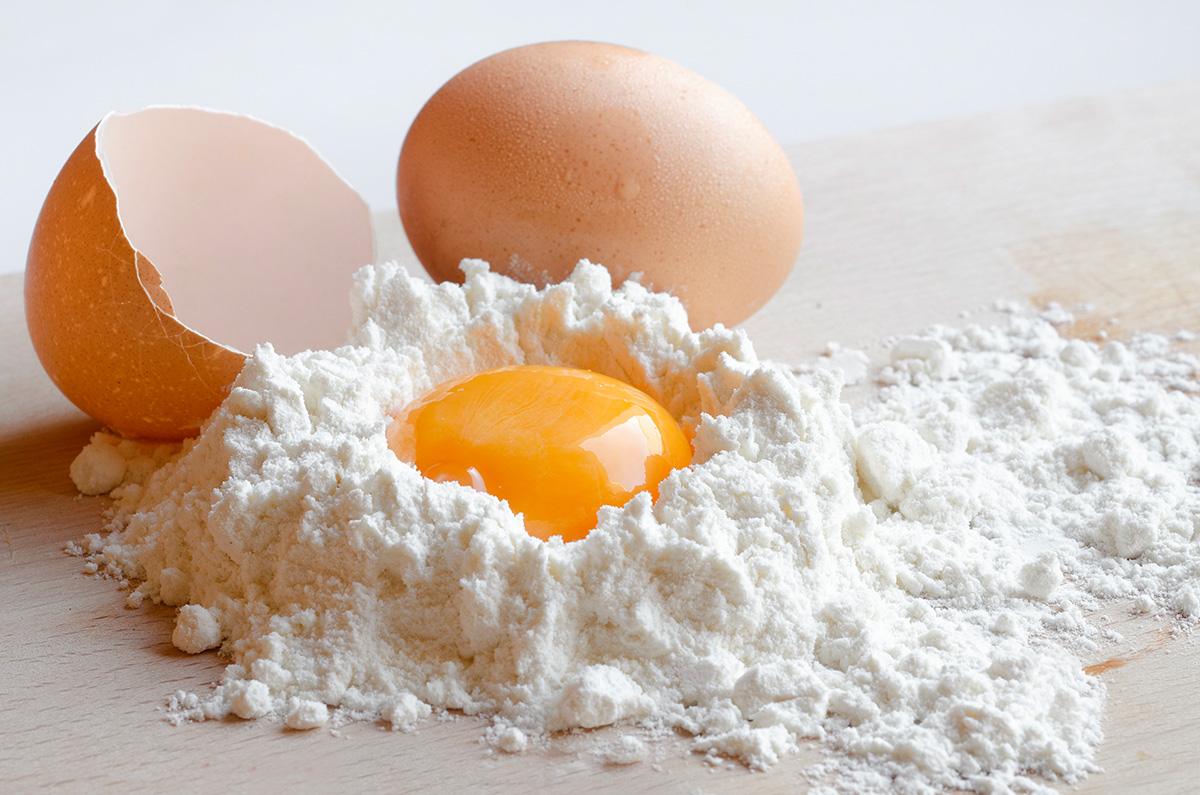 The choice of what we eat follows the philosophy with which our parents raised us. For this reason we process and prepare our products using quality raw materials, such as rye flour. A choice that makes us look to the future with ambition but that comes from the culture that they have handed down to us in the family.