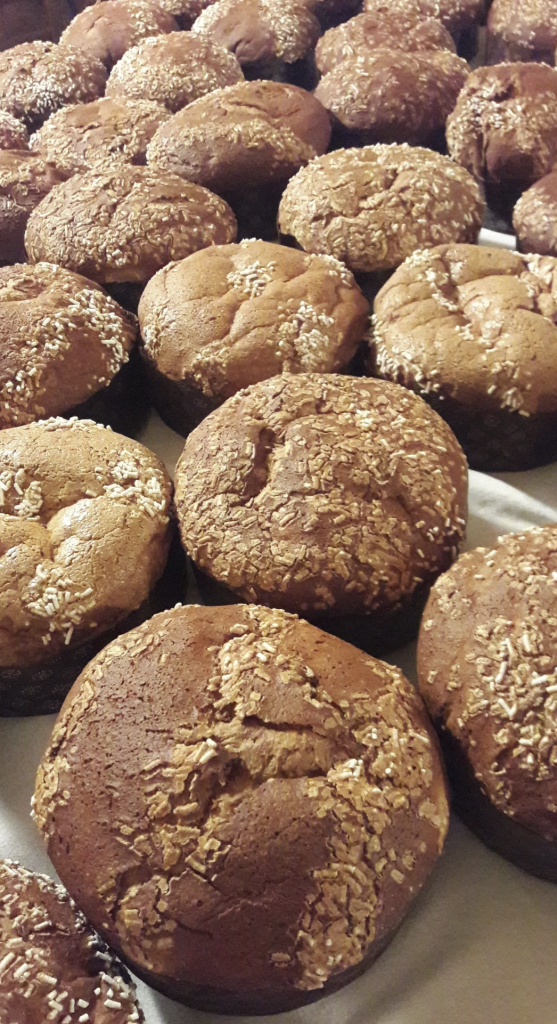 The Nomelli Pannettone in 2020 was crowned as the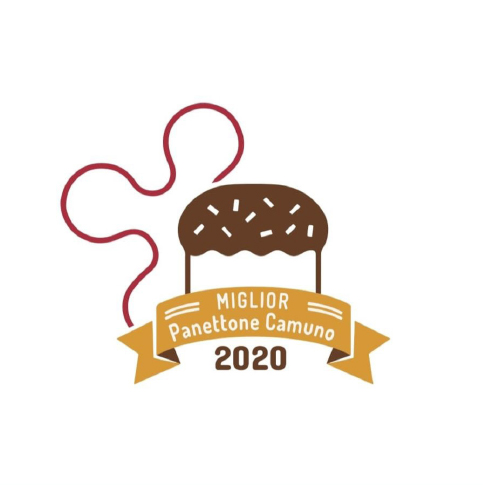 This was possible thanks to tradition, to the teachings handed down over the years, to the sacrifices and artisan skills developed by the Nomelli family in their laboratory.
During the pre and post Christmas period you can taste our panettone in all its variations by going to one of our stores or ordering it directly from our shop!
Eggnog, Pear, Chocolate, Chestnuts, Pistachios, Berries and so on and so forth. Our panettone are rich in natural ingredients and stuffed with creativity to satisfy traditionalist palates and the most sought after.
DISCOVER ALL THE TASTES
OF OUR PANETTONI
WATCH THE VIDEO
relive with us this special moment for our business